Colorado Springs, CO – Sliding Glass Door Repair
Sliding Glass Door Repair Experts
Sliding glass door repair in Colorado Springs, CO is all we do! Galron Sliding Doors is a team of sliding door repair & patio door repair experts servicing Colorado Springs and the surrounding area.  If you are looking for a local sliding glass door company near you, we believe you have found the best!
Sliding doors in the greater Colorado Springs area can become quite difficult to open and go back, especially if the wheels and frame are worn down. These problems come up from time to time and they often only require a minor repair. If a track or roller repair will not fix the problem, we also offer sliding glass door track & roller replacement.
We provide some of the fastest services in the area to ensure your sliding door is restored. Our call center is ready to take your call 24 hours a day/ 7 days a week. Schedule Today!
Our Sliding Glass Door Repair Services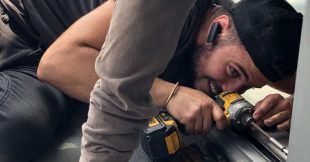 Patio Door Repair
We service all sliding glass door repairs including roller repair, track repair, off track doors, latches, handles and more. ​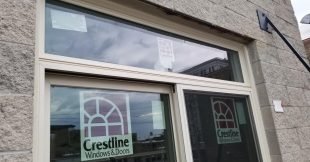 Sliding Glass Door Replacement
We install new sliding doors and replace old patio doors. We carry all major sliding glass door brands for replacement.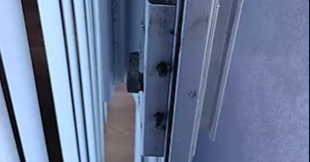 Lock / Handle Replacement
We service all sliding patio door repairs including roller repair, track repair, off track doors, latches, handles and more.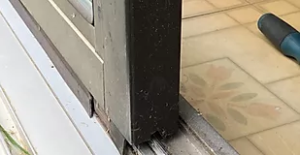 Sliding Glass Door Track Replacement
Often, the issue with sliding glass door is not the rollers, but the track. It may need to be cleaned, adjusted or replaced.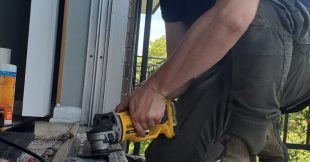 Slidindg Door Wheel Repair / Replacement
We service all sliding door repairs including roller repair, track repair, off track doors, latches, handles and more.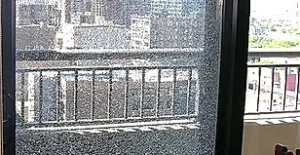 Sliding Door Glass Repair
Whether your sliding patio door has a crack, shattered, or has moisture between the panes, we can fix it by replacing the glass door.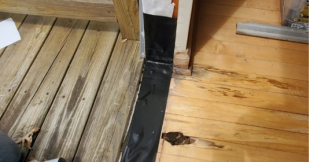 Patio Door Water Proofing
Do you have water leaking through your patio or balcony sliding door? Galron Sliding Doors will waterproof your door to prevent further water damage.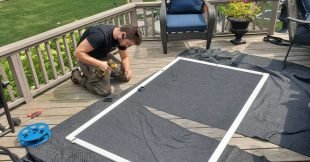 Sliding Screen Door Repair
Whether your patio screen door needs servicing, is ripped, or needs to be re-screened, Galron handles it all. We service all sliding screen door sizes.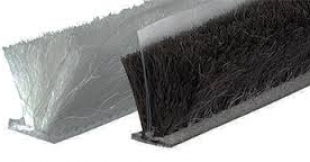 Patio Door Air Draft Repair
Do you have air coming into your home through your patio or balcony sliding door? Galron will secure your door and improve energy efficiency in your home.
Call Galron Sliding Doors Colorado Springs today to schedule an appointment and get a Free quote.
Hear From Our Most Recent Customers
Galron Patio Door Service Area
We serve residential & commercial sliding door customers throughout the entire Colorado Springs Metro area.
Colorado Springs is a home rule municipality that is the largest city by area in Colorado as well as the county seat and the most populous municipality of El Paso County, Colorado, United States. It is in east central Colorado, on Fountain Creek, 60 miles (97 km) south of Denver. At 6,035 feet (1,839 m) the city stands over 1 mile (1.6 km) above sea level, though some areas are significantly higher and lower. Colorado Springs is near the base of Pikes Peak, which rises 14,115 feet (4,302 m) above sea level on the eastern edge of the Southern Rocky Mountains.
The United States Air Force Academy opened just north of Colorado Springs in 1958. The city is home to 24 national sports governing bodies, including the United States Olympic Committee, the United States Olympic Training Center, and USA Hockey.
The city had an estimated population of 478,221 in 2019, and a metro population of approximately 738,939, making it Colorado's second most populous city, behind Denver, and the 39th most populous city in the United States. The Colorado Springs, CO Metropolitan Statistical Area had an estimated population of 712,327 in 2016. The city is in the Front Range Urban Corridor, an oblong region of urban population along the Front Range of the Rocky Mountains in Colorado and Wyoming, generally following Interstate 25.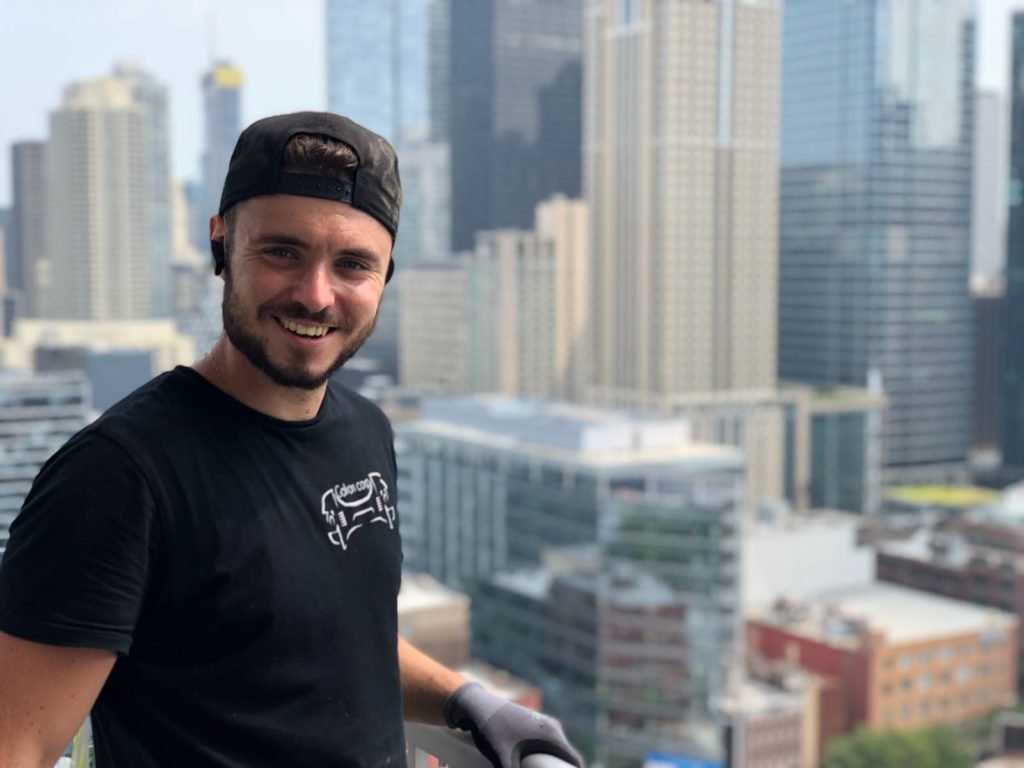 Ron's quality of work and business relationships are influenced by his commanding military background and his conviction to serve his technicians and customers like they are family. His work ethic stems from the principle that the military taught him, "sleep less, work more." It is that work ethic that has caused him to visit every single project over the last seven years, to make sure that every project was done the right way and that the client is happy and satisfied.
Sliding Glass Door Colorado Springs Replacement Service
Galron Sliding Door Repair, we have been servicing customers in the Greater Colorado Springs Area for over a decade!  We are a company you can trust for all of your sliding door needs.  Just ask any of our customers!
Everyone loves their beautiful, sunlight giving glass sliding doors! But even the best sliding doors need a tune up every once in a while. Accumulated dirt and debris, misaligned patio doors, bent or worn tracks or latch and handle malfunctions are all common sliding door issues that can be solved in a snap with Galron Sliding Door Replacement. Our Experienced techs have a solution for any problem, and will fix or replace your damaged sliding door quickly and efficiently.
We guarantee a quick analysis of the sliding door issue, on-site quote and immediate repair. Our inspections are thorough, so you can rest easy knowing that no surprise issues will pop up after we leave.
Contact us today for a free quote to fix your sliding door: